Connect your bank account, debit card, or credit card so that you can exchange digital currency into and out of your local currency.
Thinking of joining CoinBase? You've got nothing to lose and so much to gain. Signup with the link below and once you do decide to buy or sell $100 ($125cdn) of digital currency or more, we will both get $10 ($12cdn) of free bitcoin.
Cryptocurrency has been getting a lot of attention and Bitcoin is the one that everyone has been talking about. If you are new to bitcoin, you will be wondering how you can get into the currency and buy bitcoin. There are a number of steps that you need to take when you buy bitcoin and
Read More »
What is

Everything YOU Need To Know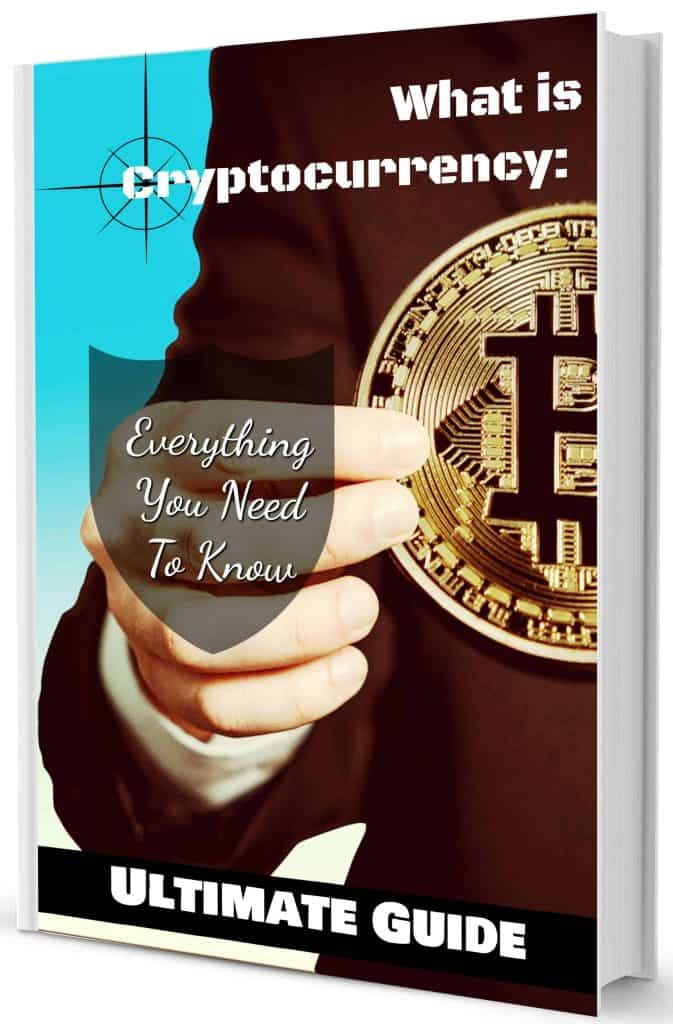 Download The Ultimate Guide
I take your privacy seriously and will never share your information or spam you.